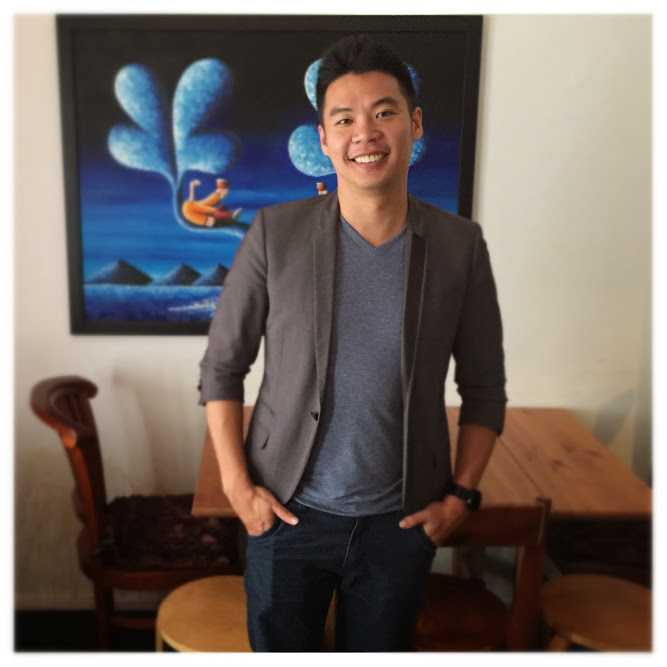 A biomedical engineer by training, Jeffrey Tiong never followed the career his studies guided him to. Instead he started a company. That was in 2007. Seven years later, many obstacles overcome, Jeff is pretty happy. As Founder and CEO of PatSnap, one of the top SaaS company in Singapore, he can be. Some of the key steps along the way:
In 2008, less than a year after launching an IP business intelligence product, Jeff relocates to China in order to reduce costs.
In 2010, aged 26, he convinces Accel-X and NUS Enterprise to invest S$1.2m in his company. While learnings the ropes of being an entrepreneur, Jeff starts expanding his business and launches a beta version of the product. As other entrepreneurs before and after him, scaling in a hurry backlashes on him: at some point he has to take the tough decision to let go some of the team members. The team had grown too fast.
In 2012, after 2 years of intensive R&D and getting more feedback from users, the product is officially launched. Revenues grow to half a million dollar in its first year.
In 2014, Vertex backs PatSnap with S$4.5m, supporting the steady growth and a team of 130+ people across China, Singapore and the UK. PatSnap is ready for new heights.
PatSnap shows its clients the IP environment they are dealing with. Customers such as Xiaomi use it to design their products at best despite the ultra-competitive IP environment they are faced with. NASA uses it to evaluate potential of commercialisation of their own R&D. VCs firms and private equity investors, use it to analyze their portfolio companies' IP assets as well as potential investments.
Mining into its databases of patents updated daily, PatSnap finds gold and deliver it to its customers. PatSnap is like the secret shield that brands use to be protected against potential patent lawsuits.
We asked Jeff our favorite questions:
What do you like in SaaS?
It's recurring! Once we show the value of our product to customers, they are hooked. Our churn rate is super low. Revenue just keep growing.
What makes you believe you are onto something big?
The other day, one of our sales in the UK was calling – yes, cold calling! – and signed a $10k contract within 15 minutes. 
Enterprises from many industries know the risk of patent infrigement, but many don't know a solution just as ours exists. Once they get to know it, they sign up quickly and can't get enough of it. We are in a pretty good position.
What are your current challenges?
We need to continue to grow the team as fast as possible. We have proved product market-fit by now. It's about growing and providing our solution to as many enterprises as possible.
This article was initially published on SaaS Business Asia dedicated website. The SaaS Business Asia site was closed in 2019 and moved to Future Flow.